In the late 1960's the U.S. Defense Department began the Internet as a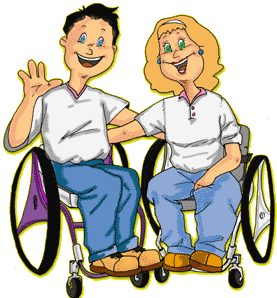 military research project. the government created a network that covered a large geographic area and that could withstand a nuclear attack. If part of the network failed, information could find a new route around the disabled computers.
The network quickly grew to include scientists and researchers across the country and eventually included schools, businesses, organizations and individuals around the world.